When you're applying for a job, one of the most important pieces of evidence you can provide to show your qualifications is a strong recommendation letter. A recommendation letter offers a potential employer an outside perspective on your abilities, character, and experience. It can be the difference between a potential employer deciding to interview you or move on to another candidate.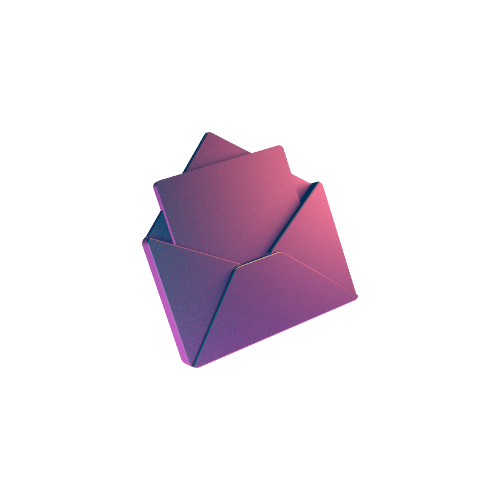 When preparing to submit a reference letter, it is often beneficial to review a sample letter of recommendation. Reviewing sample recommendation letter can help you understand the tone and format of a successful letter. It can also provide insight into what details to include in the letter.
When writing a recommendation letter, you should focus on the candidate's qualifications, experience, and character. You should provide specific examples of their accomplishments and how they have added value to the team. Be sure to explain why you are recommending the candidate and how they stand out from other applicants.
When reading a recommendation letter sample, it is important to remember that each letter should be tailored to the candidate and position they are applying for. You should use the same tone and language that you would use when writing a personal letter of recommendation. This will ensure that the letter is genuine and effective.
Know more about the recommendation letter.
Download Different sample of Recommendation Letters 
Sample Recommendation letter for Student
Short Recommendation letter for Student
Sample Recommendation letter for Medical Student
Sample Recommendation letter for Employee
Recommendation letter for graduate
Recommendation letter sample for scholarship
Recommendation letter sample for teacher
Sample recommendation letter for job