Here, You can Download the ODP File for Testing.
ODP is a file extension which is used by OpenOffice.org in the OASIS Open Document standard. In other words it is defined as XML based open source. The Open Document Format is used for saving spread sheet, charts, and presentation.
It is defined as a format for editable documents. These are presented as a sequence of slides. The ODP files are presented as an ODP extension.
There is some formatting lost in the PowerPoint when the user opens or saves the presentations in .odp format.
Sample Open Document Presentation
ODP File Download for Testing
Sample Large ODP Download for Testing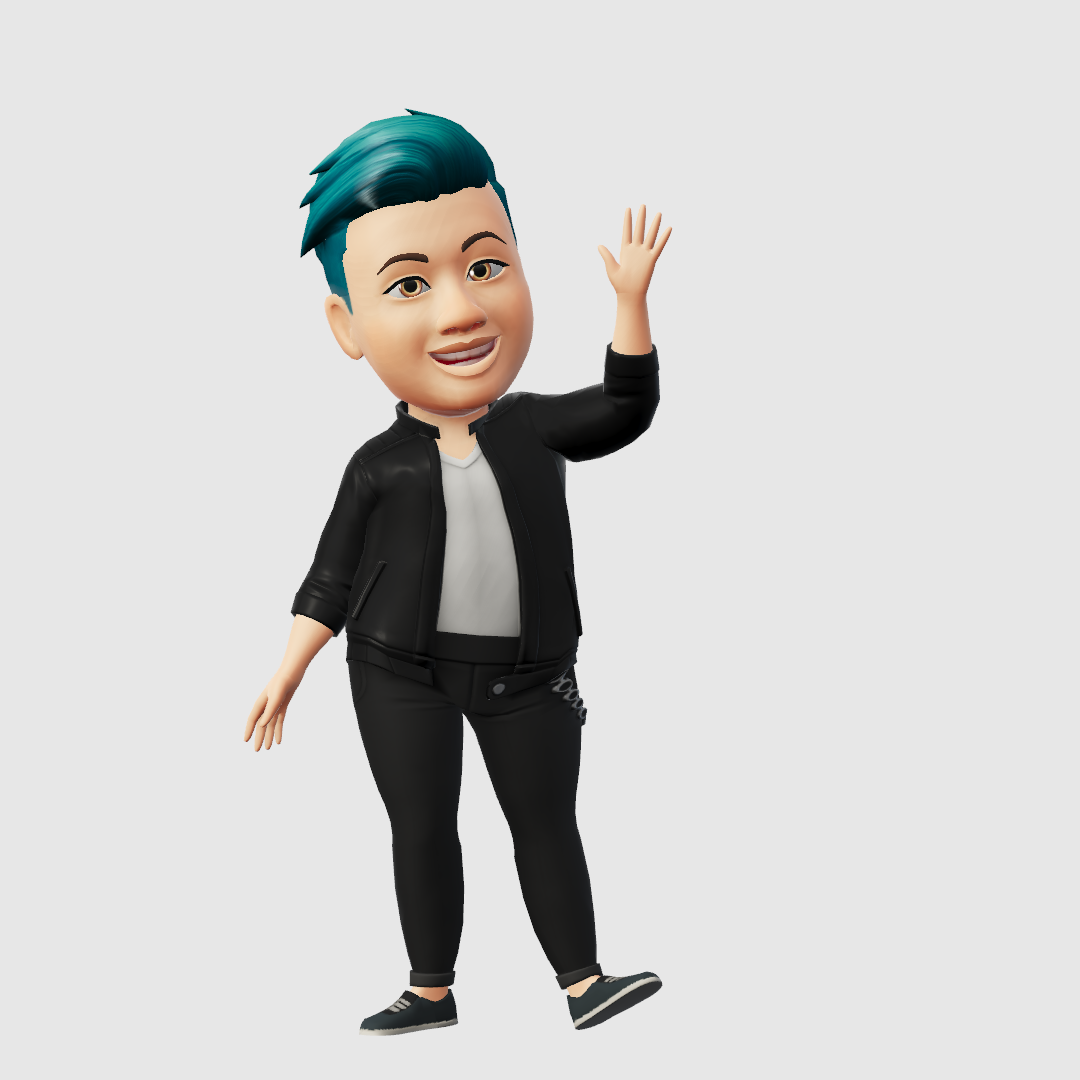 Hello, I am Denail Soovy. I am a developer of different technology. I am passionate about teaching and Daily teaching many students. I want to share knowledge with all of the developers or other people who need it.
I will try to teach every student with my easy and updated blogs.