MPEG Audio Layer 3 (MP3) is a well-known audio file format used to store audio files with high quality while reducing file size.
We have provided a number of sample MP3 File that you will be able to download and use for a various purposes, such as testing audio equipment, or as a reference for audio production.
If you want to download sample MP3 file, simply click the download link next to the sample. This will start the download and save the file to your computer automatically.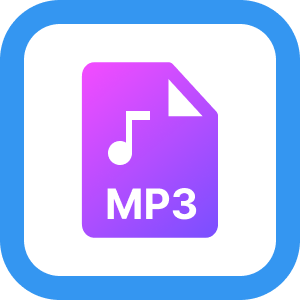 Sample MP3 Files Basic Informations
Filename extension
.mp3 & .bit
Internet media type
audio/mpeg,audio/MPA,audio/mpa-robust
Developed by
Karlheinz Brandenburg, Ernst Eberlein, Heinz Gerhäuser, Bernhard Grill, Jürgen Herre and Harald Popp (all of Fraunhofer Society), and others
Initial release
6 December 1991
Latest release
ISO/IEC 13818-3:1998 April 1998
Type of format
Lossy audio
Contained by
MPEG-ES
Sample MP3 Audio File Download
We hope you'll find them helpful. Send us a message if you have any inquiries or ideas for additional samples to include on this page contact us.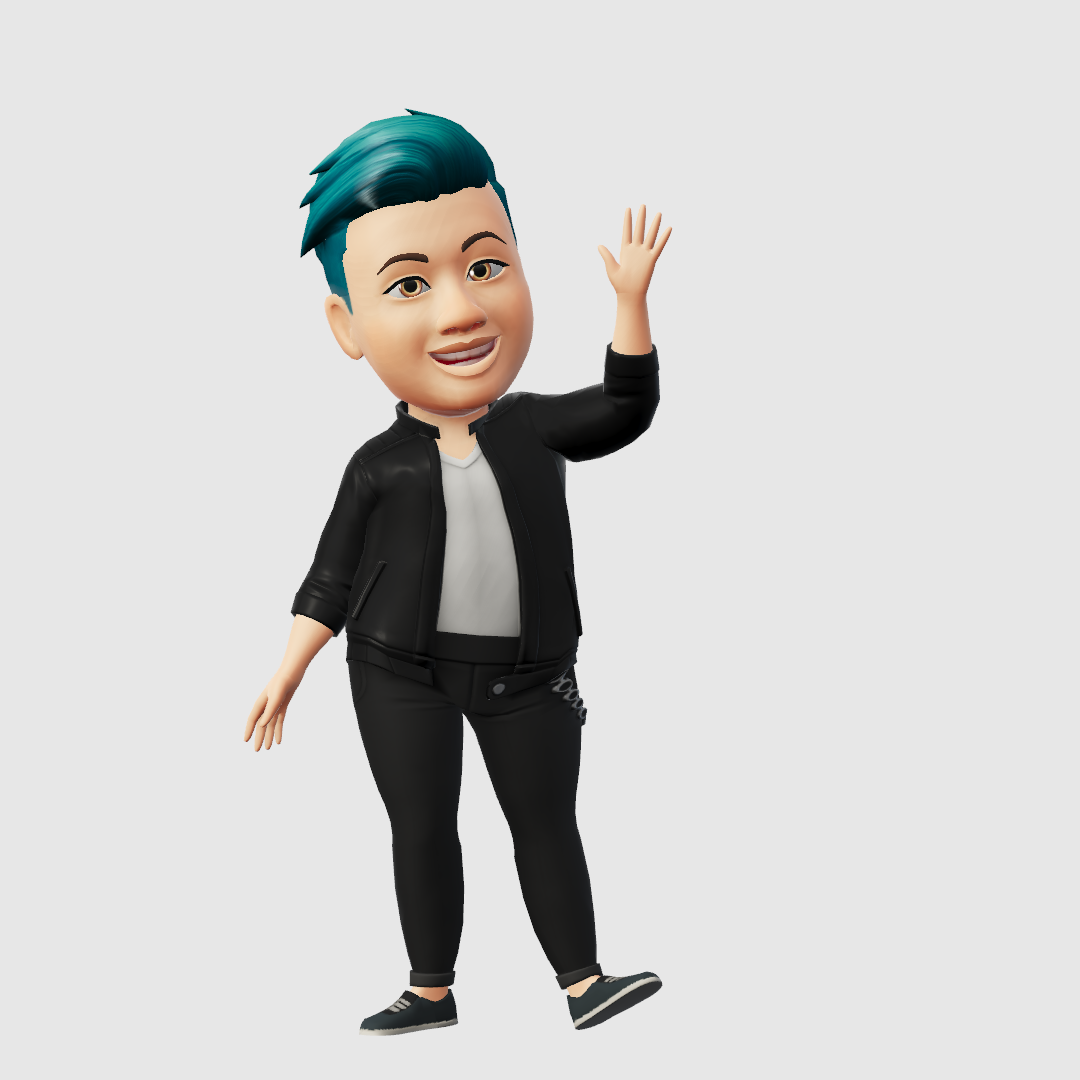 Hello, I am Denail Soovy. I am a developer of different technology. I am passionate about teaching and Daily teaching many students. I want to share knowledge with all of the developers or other people who need it.
I will try to teach every student with my easy and updated blogs.