The below is a sample retirement letter you can use to inform your employer of your impending retirement. Your company will require official, written notice of your retirement plans even if you've already told your manager and the Human Resources department verbally months or years in advance.
We are happy to provide you a free samples of retirement letter below. It is available for download in doc format, after it can be edited and shared with anyone else.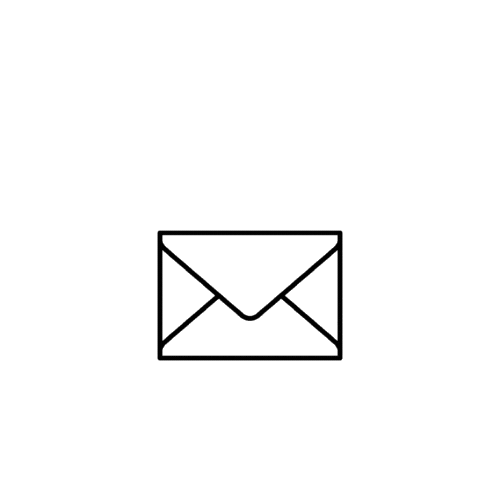 Here is an example of retirement letter format:
Carl Williams




394 James Place




Richmond, VA 23221




804-555-4927


[email protected]



Feb. 16, 2020





Ericka Cho




Marketing Manager




Richmond Printing




4938 Elm St.




Richmond, VA 23221





Dear Ms. Cho:





I am submitting this letter as formal notification of my upcoming retirement. My last day at Richmond Printing will be April 13.





I am very thankful for the opportunities that I've enjoyed while working as a marketing associate these past 10 years. It's been a pleasure watching the company evolve as the face of printing has changed over the past decade. I learned a great deal about customer behavior and marketing strategies in my time working with this dynamic marketing team. It was a particular pleasure working closely with some of our longstanding clients, such as the Richmond School System and Carter General Hospital.





Please let me know how I can assist with the transition following my retirement. I would be happy to help with hiring or training my replacement. I will also be available to consult on a part-time basis as I spend more time with my family.





I plan to take my pension as a lump sum payment and cash out on the eight unused vacation days I have accumulated upon my retirement.





Thank you for the opportunity to work with Richmond Printing. I wish you all the best in the years to come!





Sincerely,





Carl Williams
Resource from indeed.
You can get a sample letter here that you can send to your employer, manager, or teacher when you retire.
Short Retirement Resignation Letter
Free Retirement Letter to Employer Templates
Sample Free Retirement Letters for Teachers
Sample Retirement Letter Download for Boss