AC3 (Audio Codec 3) is a widespread audio codec used in many video formats, including DVD and Blu-ray. Here we offer it free if you need to download a sample AC3 audio file for testing or other purposes.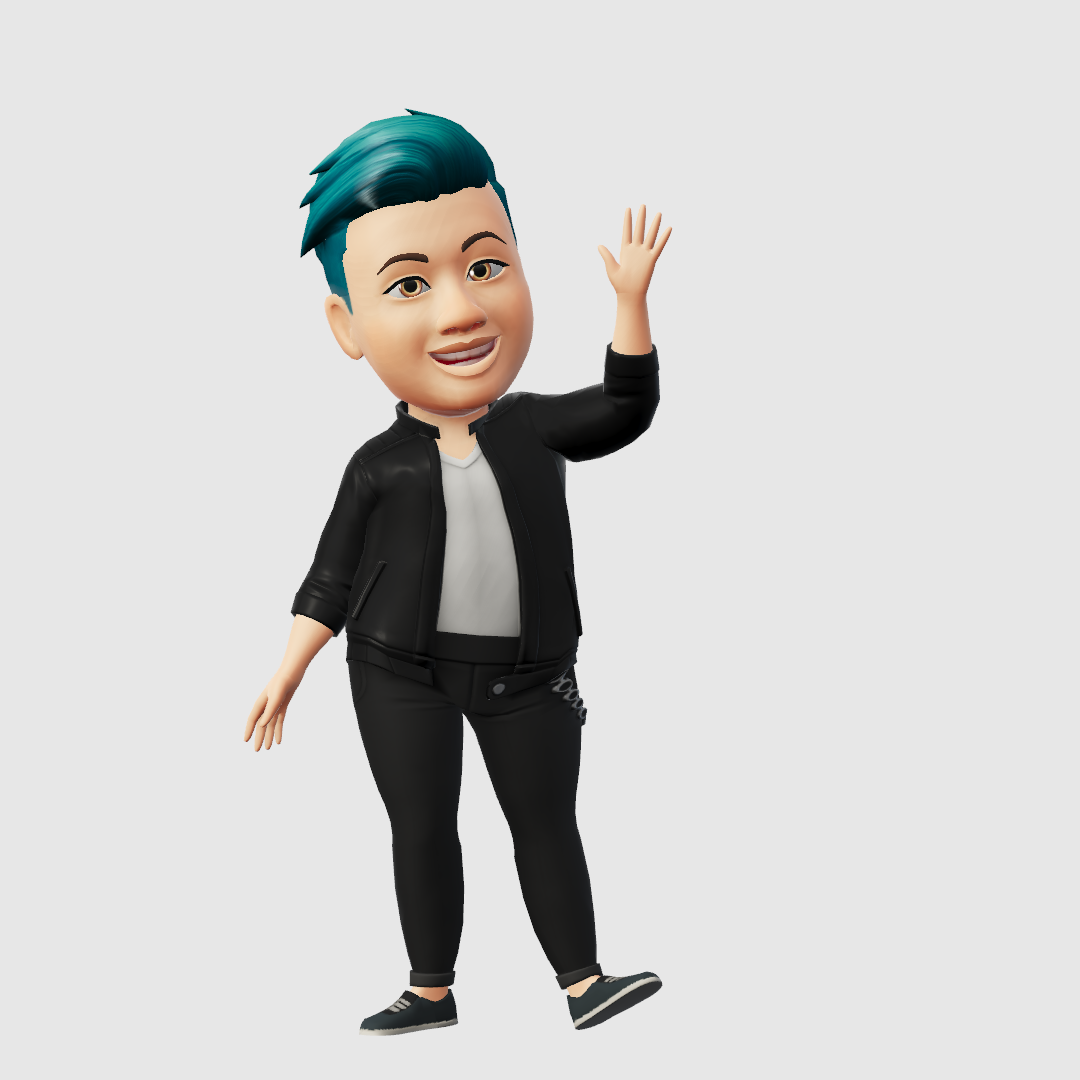 Hello, I am Denail Soovy. I am a developer of different technology. I am passionate about teaching and Daily teaching many students. I want to share knowledge with all of the developers or other people who need it.
I will try to teach every student with my easy and updated blogs.