Here, you can find some information regarding the ODS file and Sample ODS File Download for Testing.
The full form of ODS is OpenDocument Spreadsheet document format which a user can easily edit. The data is stored into rows and columns inside the ODF file. The format of this file is based on the XML and it is a subtype of the ODF family. It is maintained by OASIS. The ODF file can be open or edited by many operating systems. It can also be manipulated including LibreOffice, NeoOffice and Microsoft Excel.
These types of files can also be converted to other spreadsheets like XLSX or XLS. The format specification of the ODS file is based on the standard developed as ODF specification. The document representation as a single XML document is mostly supported by OpenDocument format. Additionally, the collection of several subdocuments within the ZIP archive package is also supported by this document.
Sample Open Document Spreadsheet Files
Sample ODS File Download for Testing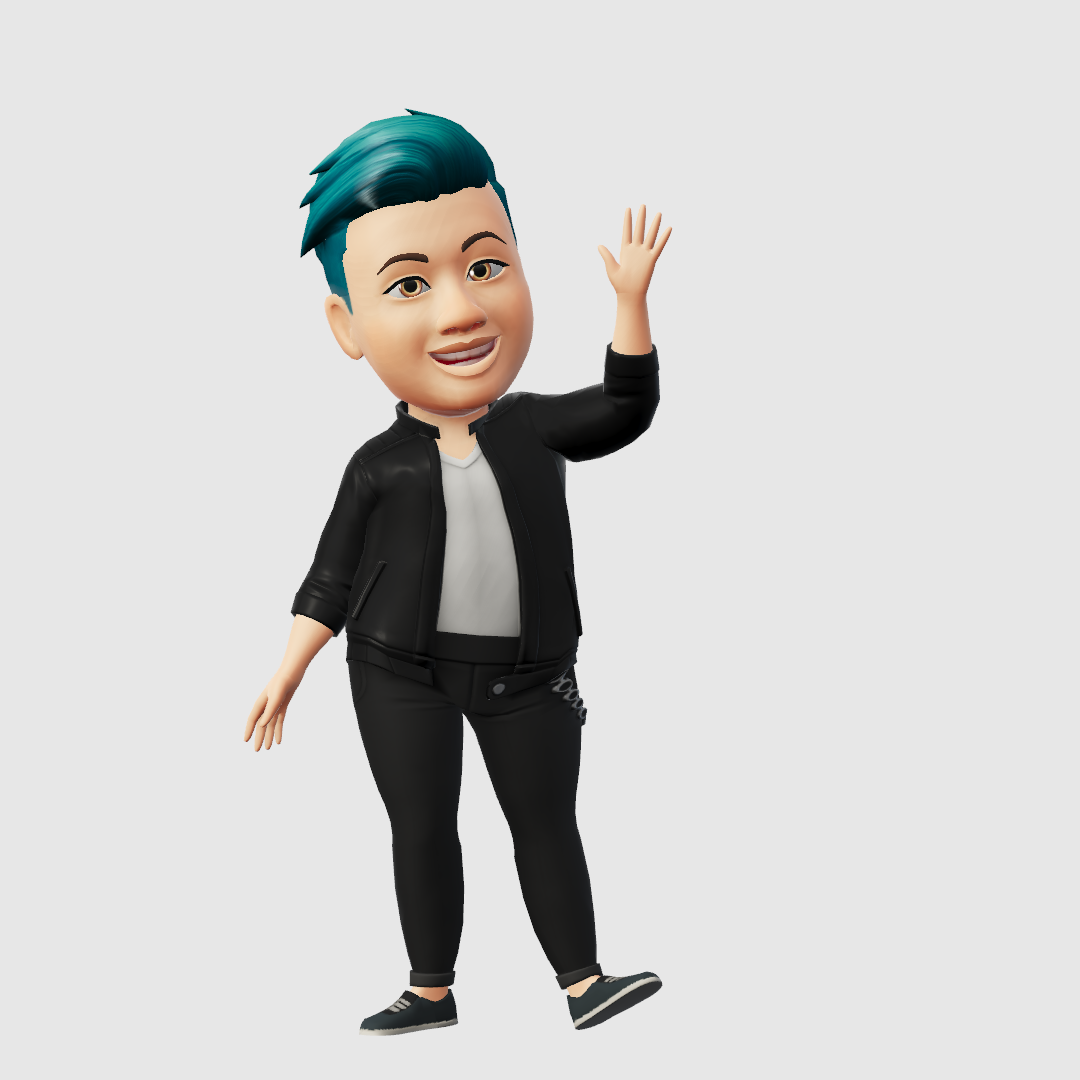 Hello, I am Denail Soovy. I am a developer of different technology. I am passionate about teaching and Daily teaching many students. I want to share knowledge with all of the developers or other people who need it.
I will try to teach every student with my easy and updated blogs.