To test your software or workflow, download a sample CR2 file if you have a Canon camera. Fortunately, here many sources available you can find and download CR2 files for free.
Canon digital cameras produce image files with the .CR2 extension, which are Canon Raw Version 2 files. Since they follow the TIFF file specification, you can expect them to be huge in size, excellent in quality, and uncompressed.
If you want to know more information about CR2 file format visit Here.
We've included a variety of CR2 image sizes for your use. If you feel we have missed someone, please get in touch.
The following applications are able to open CR2 files: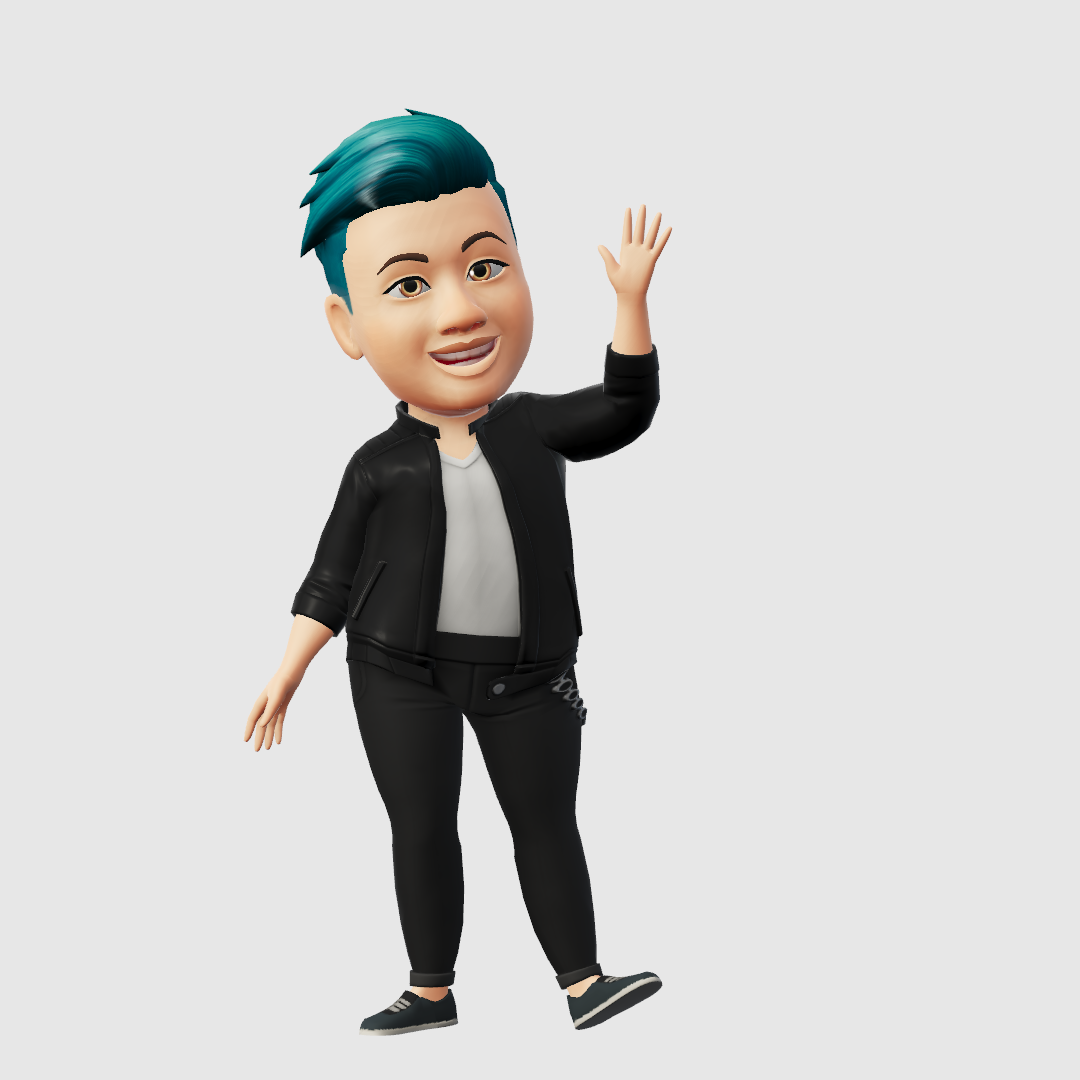 Hello, I am Denail Soovy. I am a developer of different technology. I am passionate about teaching and Daily teaching many students. I want to share knowledge with all of the developers or other people who need it.
I will try to teach every student with my easy and updated blogs.