A sample .CUR files are basically cursor image files that are used to store custom or default cursor graphics for windows mouse pointers. If you want to download a free sample of .cur image files for windows.
It is generally used to change the appearance of the windows mouse pointer. Typical CUR Image files included arrows for general use, hourglasses to present when a file or any program is loading, and I-bars for test editing. 
For more information about .cur file format check here.

We've included a variety of .cur image sizes for your customization. If you feel we have missed someone, please contact us.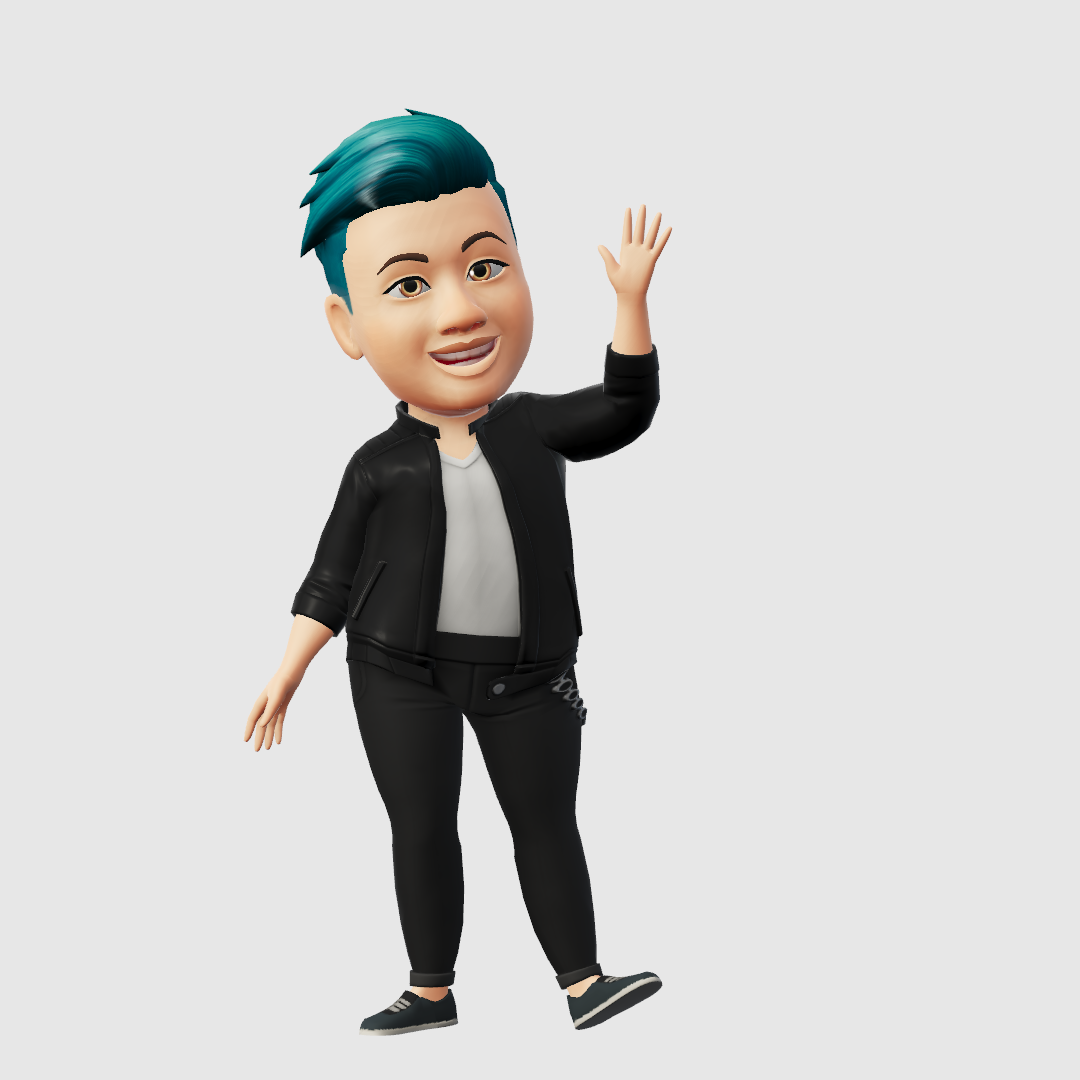 Hello, I am Denail Soovy. I am a developer of different technology. I am passionate about teaching and Daily teaching many students. I want to share knowledge with all of the developers or other people who need it.
I will try to teach every student with my easy and updated blogs.