The sample document file download format is used for storing documents on the storage media. This kind of format is also known as binary or the text file format. The most common types of document file formats are DOC and DOC which is a product of Microsoft word software. The other one is RTF (Rich Text Format).
These both sample document file  formats are versatile and capable of handling of the task. The binary document file always contains more information than other formats.

So here are the some sample document file uploaded here you can download it and use for testing purpose.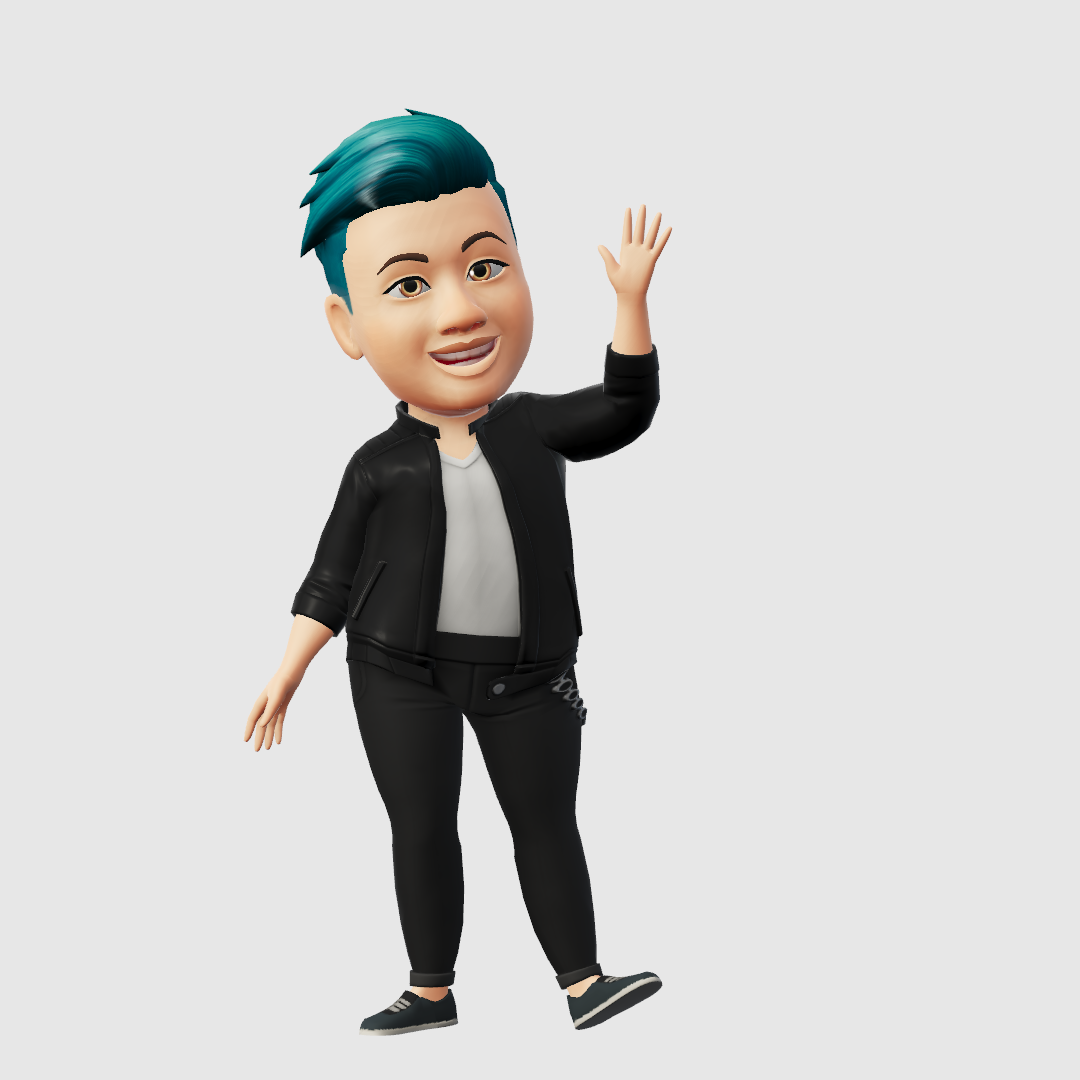 Hello, I am Denail Soovy. I am a developer of different technology. I am passionate about teaching and Daily teaching many students. I want to share knowledge with all of the developers or other people who need it.
I will try to teach every student with my easy and updated blogs.