Here, You can find CSS Full Form and Details.
CSS stands for Cascading Style Sheet, Its a one on of programming language that is used for Style and Designing Web Pages. It is used with HTML and JavaScript.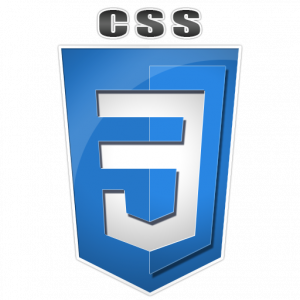 This website is running on Web Browser and Display Web Pages. You can check more information on Wikipedia.
CSS has the main role in the Website. Without CSS, HTML Website is not looking Good in Designing it is dull.
CSS store with the file type .css and MIME Type is text/CSS. You can use multiple CSS with the same web page.css
You can also check out What is JSON File.
Most Popular framework of CSS is Bootstrap and there are other frameworks also available.
CSS Look Like:
<h1 style="color: red;">Learning Container</h1>